Ever thought a simple 6-faced cube as art? How about if its placed right in the middle of a serious building? Is it art now? That is the thing about creativity, the lesser any of us think of it, the more likely it is to turn up and take us by surprise.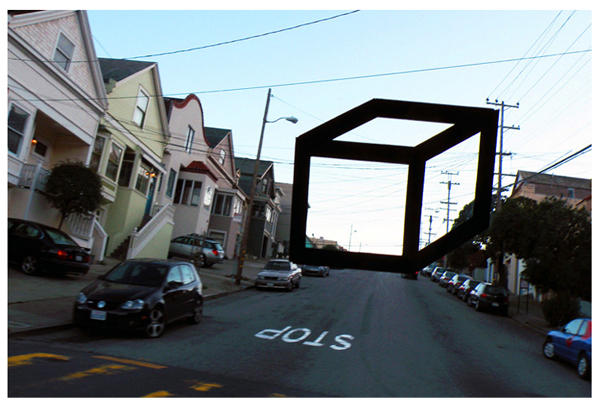 Aakash Nihalani, a New York based artist, does just that with his geometric masterpieces. What struck me is his style. Unlike other artists, his skill is the satirical placement of his art. He chooses interesting locations to display it almost to take one by surprise at the next turn down the the street.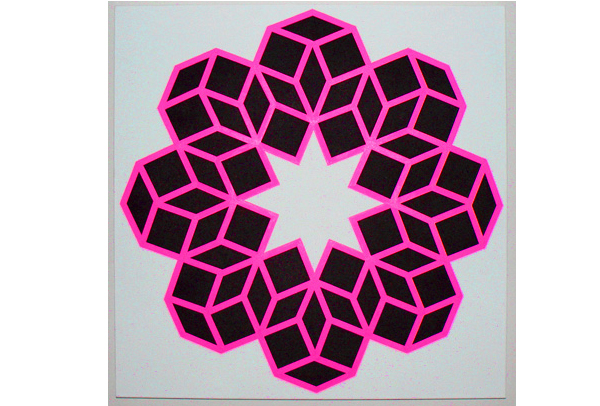 What excites this artist is the interaction of people with his work. 'People need to understand that how it is isn't how it is supposed to be.'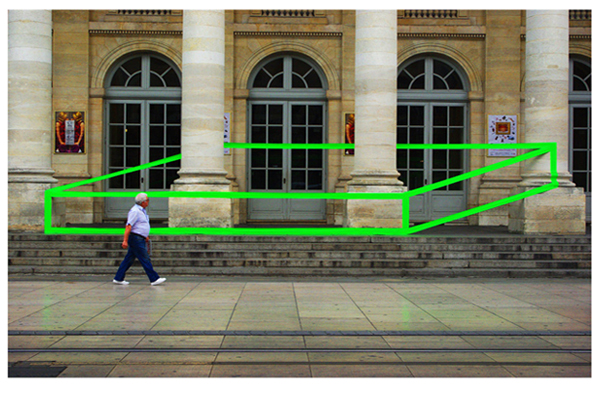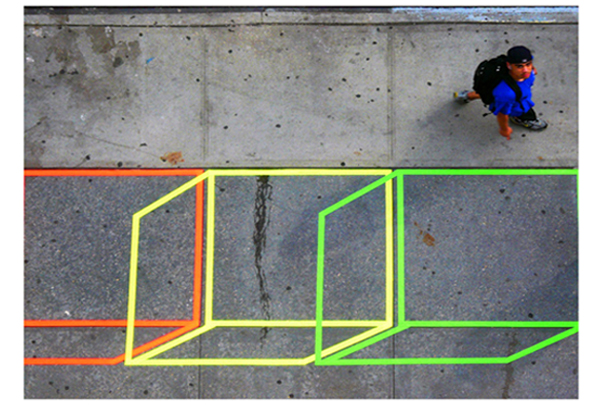 He brings in a new aspect to street art not fueled by the expected activist propaganda. Instead it has simple overtones of geometry, shapes and light humour. He also maintains his respect for public property by using a medium like tape which easily comes off but does not compromise on the level of 'edginess'.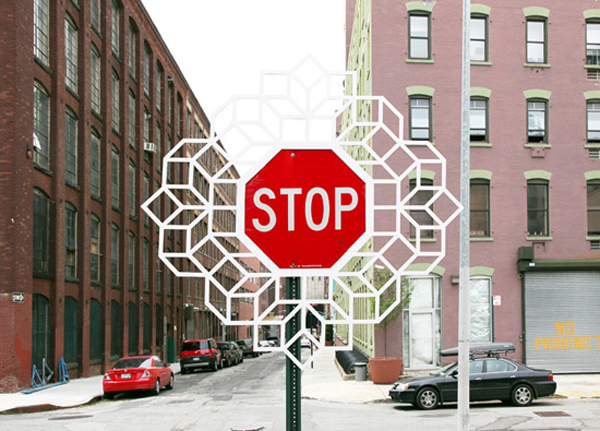 If you want to catch more of his work, do drop by at his official website.