'Kabira Khara Bazaar Mein,
Mange Sabki Khair
Na Kahu Se Dosti,
Na Kahu Se Bair'
(Kabira in the market place, wishes welfare of all
Neither friendship nor enmity with anyone at all)
– Kabir
The Kabir Project was initiated by Shabnam Virmani, filmmaker and artist, in 2003 as a tribute to the famous poet Kabir. Through the course of this project, she traveled through the cults who continue to keep the poet's beliefs alive. This resulted in 4 documentaries, several music albums and books.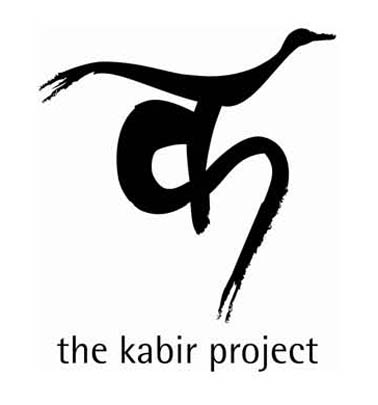 As promised, Cult's new weekly – India Diaries – will bring to you interesting documentaries and short films revolving around this country of colour, culture and raw beauty. The film shared below is one of the documentaries made in the course of The Kabir Project – Kabir Khada Bazaar Mein. The film is named after one of the Kabir"s famous poems also known as 'dohas'. The article starts with a couplet from this poem itself.
The film is an interesting one because it reveals the relevance of Kabir's words in today's world. Some people follow him noticeably while some unknowingly while some lose his very essence.
Kabir Khada Bazaar Mein Part 1

Kabir Khada Bazaar Mein Part 2

Kabir Khada Bazaar Mein Part 3

Do let me know what you think about this film. If you want to know more about The Kabir Project, drop by at their official website.