One of my personal favourites from all other art movements would have to be the 1950's Pop Art era. A phase where regular products were considered as the muse. Artists such as Andy Warhol, Roy Lichtenstein, Peter Philips popularised outcastes such as street culture, graffiti, consumerism and comic in the sphere of serious art.
Perhaps this was the reason I was more than thrilled to come across a present day Indian artist who brings back dusty pop-art back with his own unique twist. Jayesh Sachdev is the man of the hour. The artist has bagged several awards for his innovative work including a place in the Limca Book of World Records!  His works have been showcased at New York, Singapore, Goa, Mumbai and many more cities. He has founded his own art and design studio under the name of Emblem Studios.
From the 'Tyre Art' series – created using impressions of a Fiat 500: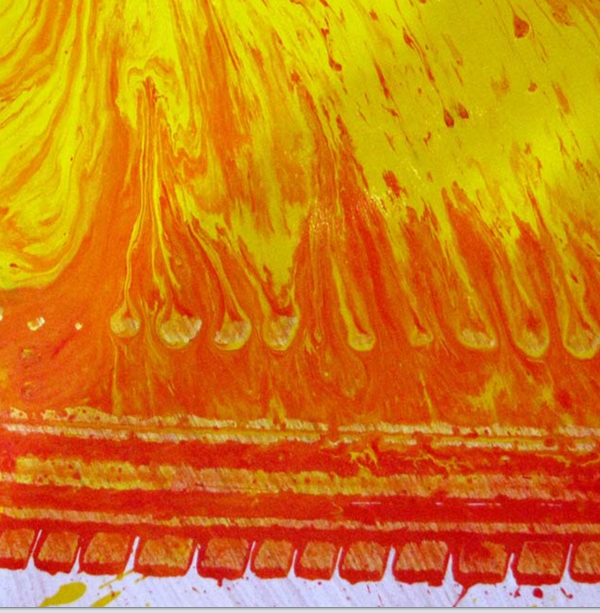 Work for Ketan Mehta's film release at the Cannes Film Festival: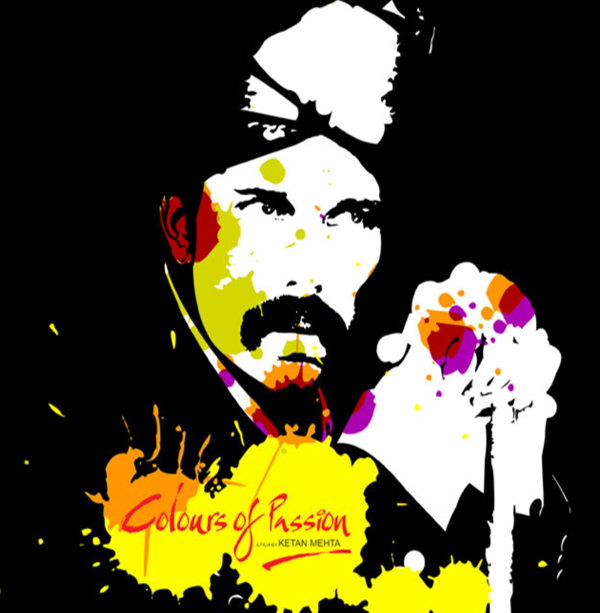 How does one make all this happen? Hear it from the man himself –
Cult Affair: How would you describe your personal journey as an artist?
Jayesh Sachdev: I went to art school to study Communication Design. But soon fell in love with Fine Art. It was been an oscillation of emotions. There has been plenty of chaos in my order. It has been exciting. Uphill and Rewarding.
It is perhaps only the beginning.
CA: When did you realise that 'art' was what you needed to do for a living?
JS: I don't do art for a living. I do it for a passion. The realisation that I need to do art for a living hasn't dawned in yet.
From the collection-'Four Skin':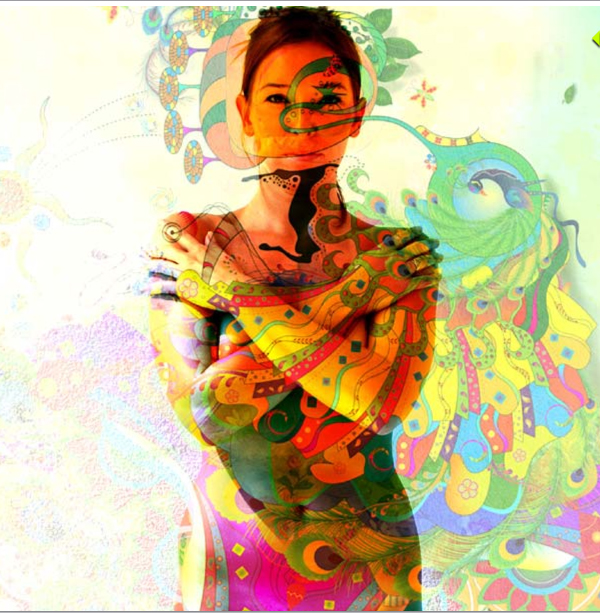 CA: How and when did Emblem Studios happen?
JS: I graduated with a Degree in Communication Design and worked with an advertising agency in Singapore. I was probably 5 when I knew I was going to do my own thing. I did exactly that. I quit my job and moved back to set up Emblem. The Emblem Art Gallery and Emblem Couture followed. Quirk Box, my new lifestyle and fashion label launches next month.
CA: Most of your commercial work exhibits a strong influence of Pop Art. Why is that?
JS: We live in a populist society. We are consumed by mass culture. I conform to Andy Warhol's non elitist Art principles. I have been a great admirer of him. I was naturally attracted to that genre of art and it reflected in my works.
Digital Works on classic film posters: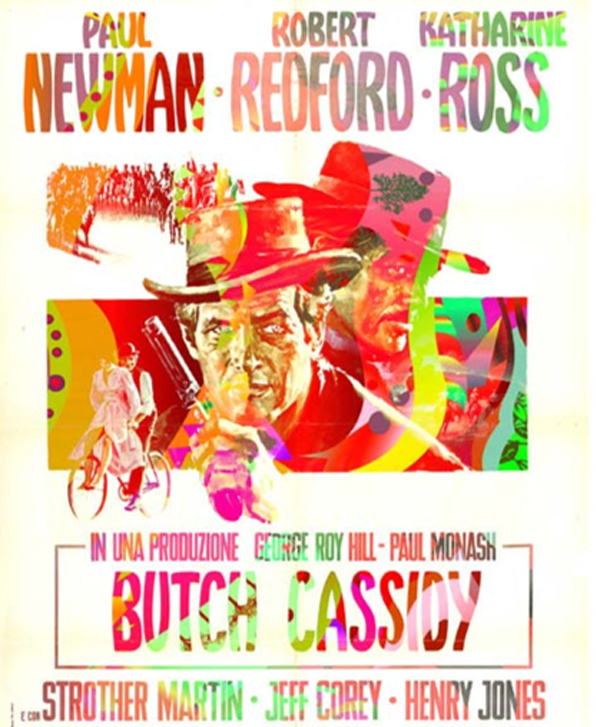 For Big Cinemas Worldwide, a Bollywood inspired art piece: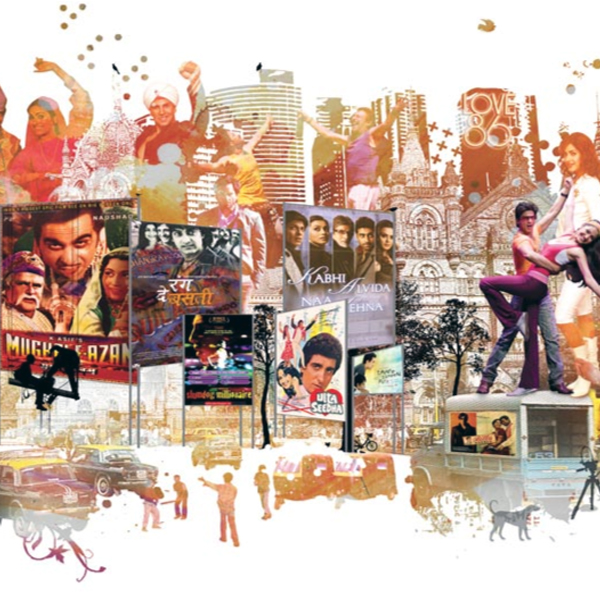 CA: Who would you consider as your icon or source of inspiration?
JS: My mother.
CA: Which three words would best describe you?
JS: Creative. Passionate. Enterprising.
'The Tempest' – Work on Canvas: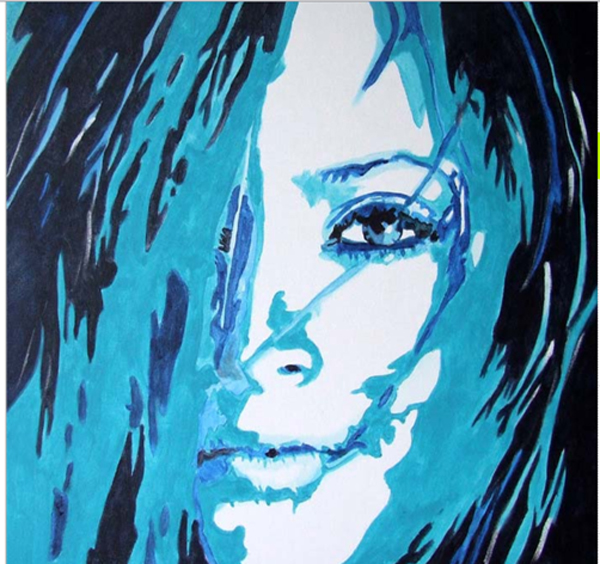 CA: If it wasn't art or design, which field would you have been in today?
JS: A poet or a writer. Maybe a Tennis player.
CA: Which is your favourite piece from all your creations?
JS: Wow. Thats a toughie. One of my Untitled Works from the No Where To Hide series. Black and White Nudes.
CA: What would be your advice to young emerging artists in India?
JS: Persevere. Persevere. Persevere.
If you want to know more about the artist, do visit his official website.