Apologies for the hibernation I phased into last week. I was drowned in a heap of work garnished with exams and the miserable rut. But now let me assure you a power packed month ahead here at Cult.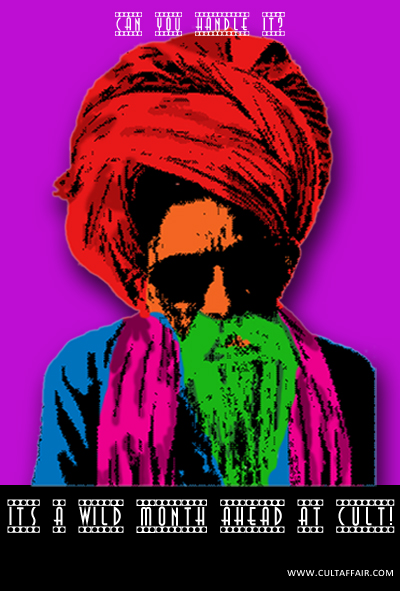 Here is a sneak peak of what you can expect –
'Cult Loves' : Is a new weekly feature where we feature any piece be it an image, website, graphic or sculpture which is inspirational
'India Diaries': Another regular at Cult which will feature brilliant documentaries about India and the stories hidden in its meandering gullies.
'Who's that?': A discovery of the new generation of Indian artists expressing their world through canvas, music, and mediums unimagined. This feature will bring them to you.
'Cult Gives' : Every now and then do expect a fantastic giveaway.
All this with some of the typical Cult photographs and regular features to keep you entertained. Stay tuned.