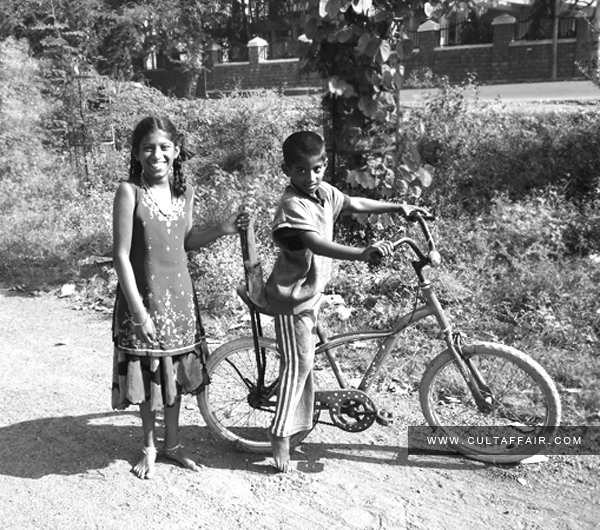 Two young kids playing around on the street with absolutely nothing. This brother-sister duo almost instantly caught my eye because its almost the scene one takes for granted on the streets.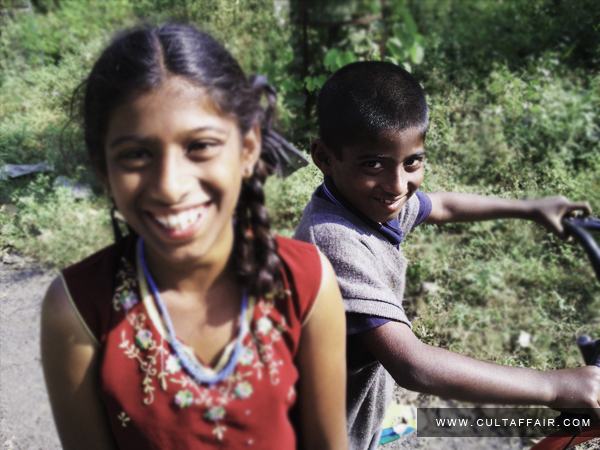 You must know the girl is uber modern name, Monica. Her brother is named Kushal.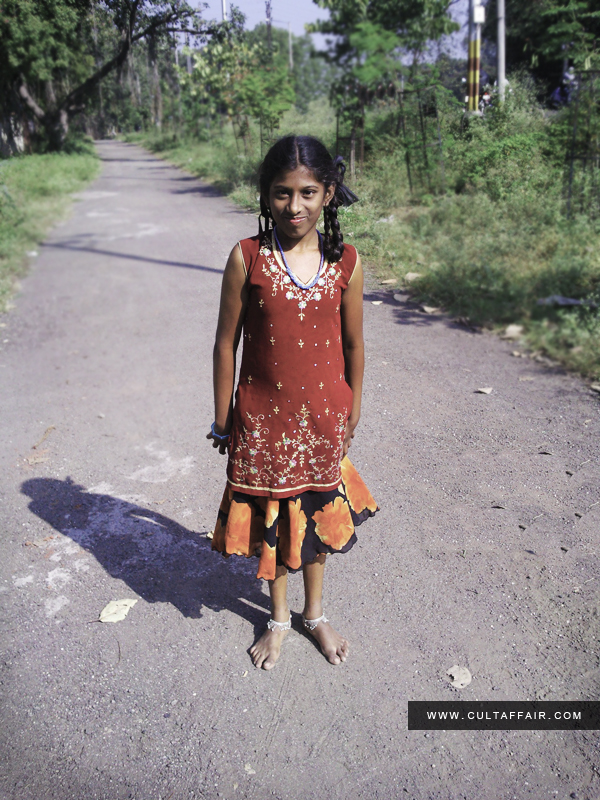 Must I say I adore what she is wearing more so the way she pairs it – a kurta paired with a skirt. How many of us grown ups have the confidence to wear comfort with such ease?