There was a time t-shirts were the 'it' thing to wear. Then the whole fashion brigade galloped in almost stealing away the simplicity and absolute comfort of the simple garment in question. Don't you fear, you lazy comfort-o-maniac – this time they are back and how.
The shape and silhouette remains, but the prints and statements become bolder. There is art mixed with wit, abstract countered by pop, kitsch with desi. The t-shirt has a voice which is not willing to bow down to fashion, the plan seems to be to lead the way.
Cult through the coming weeks will take you through several off beat design houses involved in this rather unconventional movement of sorts. One such find is Pigflower.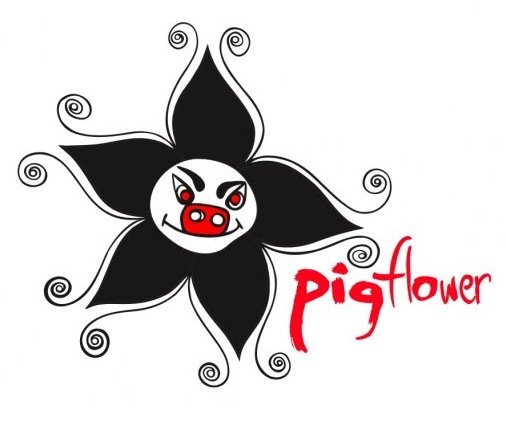 Pigflower, located in Bangalore, was founded in 2008. From what I could hunt out, they retail at the Masala Chai Store, Chennai; Thulp Cafe and Two Monks, Bangalore. You can also purchase them online by dropping them an email.
Here are few of their works.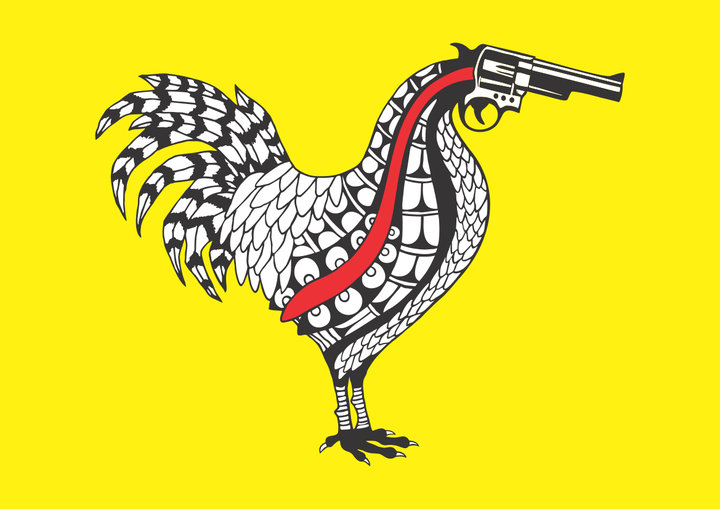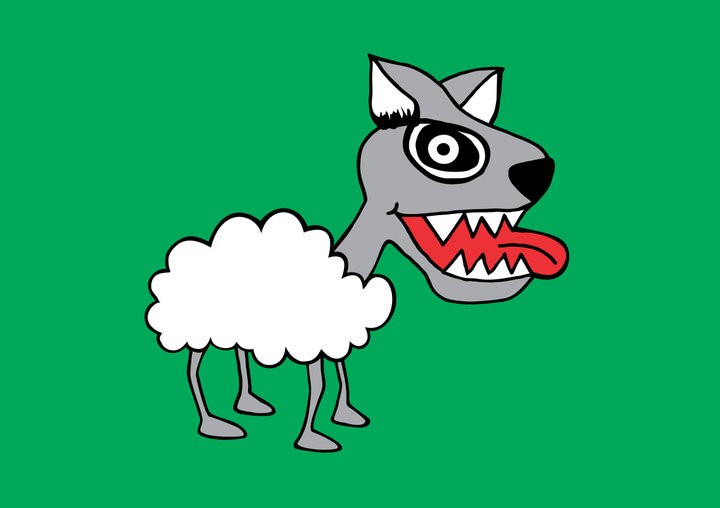 And there is my favourite – The Fish Finger!
Images Courtesy: Pigflower
For more on Pigflower, follow them on Facebook and Twitter.
Link: Pigflower